We are a Church where the power and freedom of the Holy Spirit flows. Our desire is that others may see God glorified and Jesus Christ exalted.  We are a refreshing center where the anointing of God destroys yokes and the word of God transforms lives, making us vessels that are pleasing unto our God. "Where the Spirit of the Lord is, there is liberty." Liberty abides at Living Word Church
To teach the uncompromised Word of God that will change lives.
To be a channel where the Power and Fire of God will cause signs, wonders and miracles to manifest.
To be a fortress and refuge for the distressed, indebted and discontented.
To be a refreshing center where yokes are destroyed and love, peace and joy will manifest in our lives.
To equip the saints with the Word of God so they can live successful, victorious lives through the power of the LIVING WORD!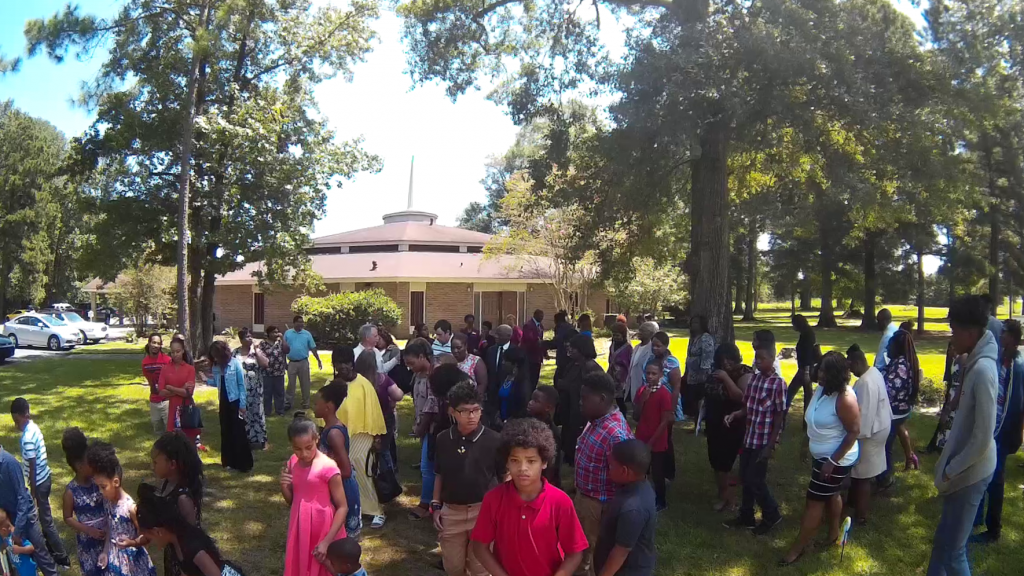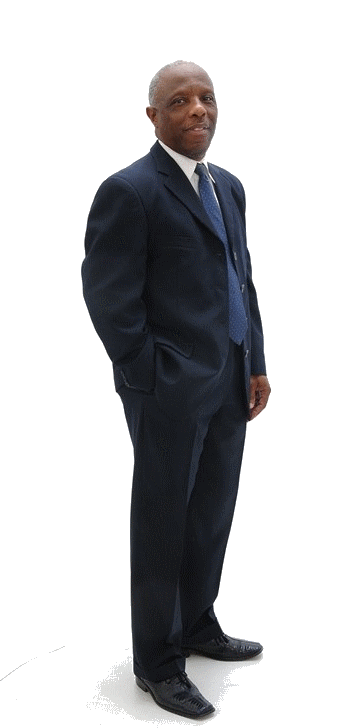 James L Drumgole loves God and walks in integrity and wisdom.  He lives a life consecrated to the Lord and is an example of Godliness for the world to see.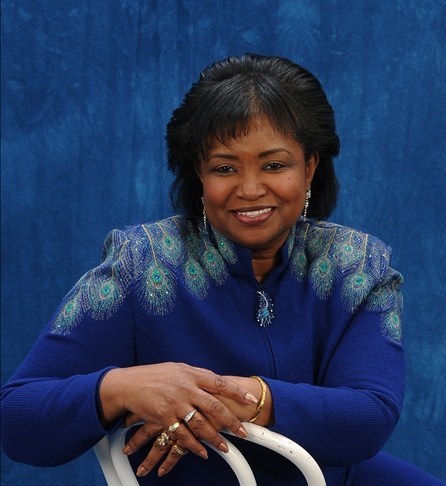 Selena Drumgole has been called, anointed and appointed by God to deliver the prophetic word in this hour.
Copyright © 2020, Living Word Church of Baton Rouge, All Rights Reserved. 3730 N Sherwood Forest Drive, Baton Rouge, LA 70814 (225) 387-6228