Choose Your Way To Give Below
Your Support Changes Lives.
Thank You!
Text: "LWC" $ your amount
Example: LWC $100
Send text to: 73256
Follow the prompts to setup your payment source. (setup is needed 1st time only).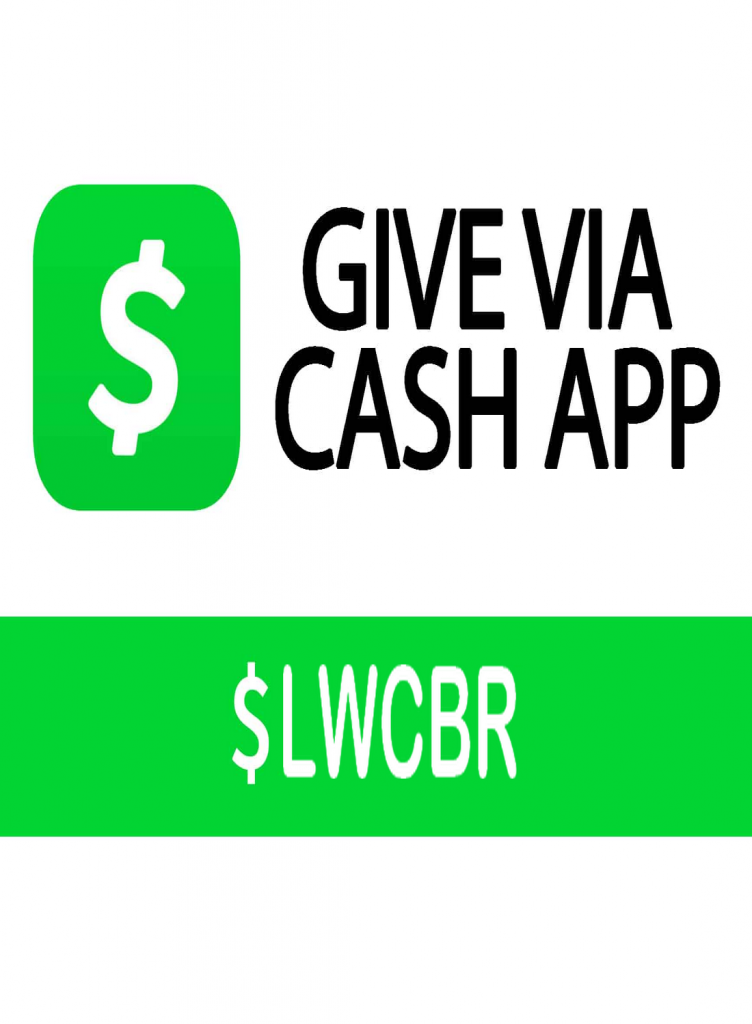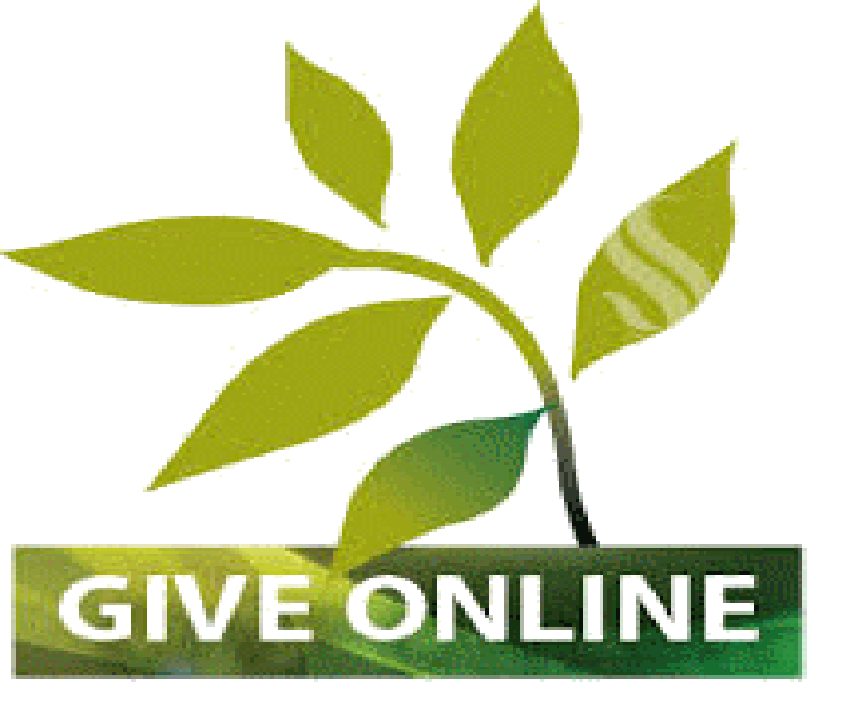 Please scroll down for ONLINE GIVING. 
After registering, you will then be able to 
SIGN-IN &
GIVE ONLINE,
with ease and security, to LWCBR.
Mail or Hand Deliver Your Offerings to:
Living Word Church BR, 3730 N. Sherwood Forest Drive,
Baton Rouge, LA 70814
(225) 387-6228
Living Word Church of Baton Rouge is a 501(c)3 non-profit organization and all gifts are tax deductible. .
LWCBR MEMBERS
(Please continue to scroll below)

If you are not a member of LWCBR & this is your first time giving to us online, please take a few minutes to register.

If you are a returning visitor and already registered, just sign-in here to give online.
LWCBR member'S
online giving

1st Time REGISTRATION
LWCBR Members
If you are a member of LWCBR, but never given online with us before, please register first to setup giving online. 

If you are a member of LWCBR and already registered with us, just sign in below and give online.
Copyright © 2022, Living Word Church of Baton Rouge, All Rights Reserved. 3730 N Sherwood Forest Drive, Baton Rouge, LA 70814 (225) 387-6228