EVENTS
WORSHIP IN PERSON
Sunday School @ 9:00am
Sunday Worship @ 10:00am
LIVE STREAM SERVICES
Sunday Worship @ 10:00am
Wed Bible Study @ 7:00pm
CHURCH-WIDE PRAYER CONF-CALL
(605) 475-4700 Code: 496398#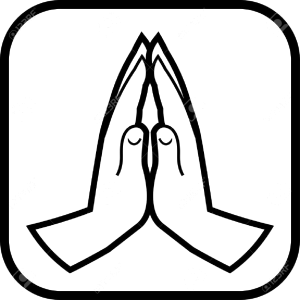 MON & WED @ 11:30AM
TUE @ 6:30PM
THUR @ FRI @ 7:00PM
SAT @ 9:00PM
Help lead a Prayer Conf-Call.
Prayer slots available from
15 minutes to 1 Hour.
Sign-up sheets in the church foyer.

Enhance Your Bible Study!
Sunday School @ 9 am
Join this exciting study of God's word each Sunday Morning!
You may DONATE toward any of these events by clicking the GIVE ONLINE BUTTON above.
CONTACT THE CHURCH OFFICE FOR MORE INFOMATION ABOUT ANY OF THESE EVENTS.
livingworbr@att.net
(225) 387-6228
Marriage Ministry
TBA
Men of Destiny
TBA
Copyright © 2022, Living Word Church of Baton Rouge, All Rights Reserved. 3730 N Sherwood Forest Drive, Baton Rouge, LA 70814 (225) 387-6228