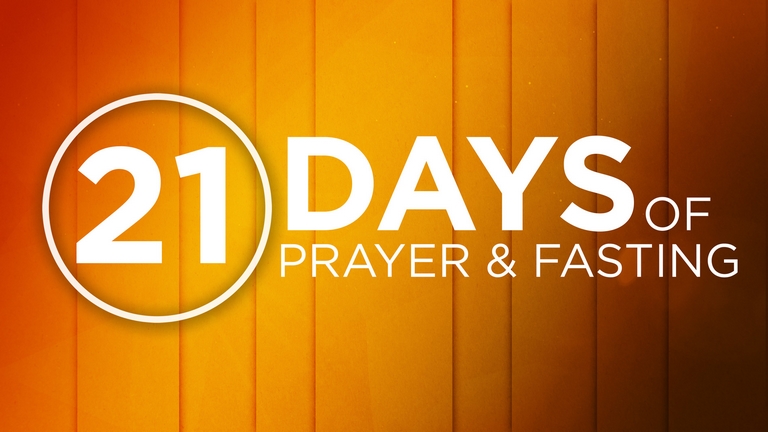 Download our daily consecration SCRIPTURES & DECREE by clicking the buttons below.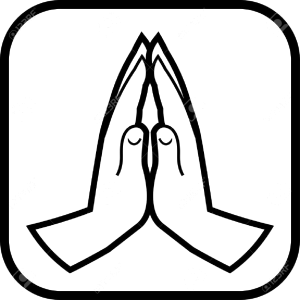 CHURCH-WIDE PRAYER CONF CALLS
Volunteers needed to help keep effectual prayer bombarding our atmosphere with God's glory & favor. Sign-up sheets in the church foyer, 15 min to 1 Hr slots available.
Enhance Your Bible Study!
Join this exciting study of God's word each Sunday Morning!
Sign up for this class with Pastor Margaret Chatman by calling the church office: (225) 387-6228
Copyright © 2022, Living Word Church of Baton Rouge, All Rights Reserved. 3730 N Sherwood Forest Drive, Baton Rouge, LA 70814 (225) 387-6228