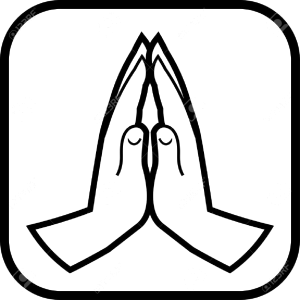 CHURCH-WIDE PRAYER CONF CALLS
Volunteers needed to help keep effectual prayer bombarding our atmosphere with God's glory & favor. Sign-up sheets in the church foyer, 15 min to 1 Hr slots available.
Enhance Your Bible Study!
Join this exciting study of God's word each Sunday Morning!
Sign up for this class with Pastor Margaret Chatman by calling the church office.
Printouts For Messages & Classes
Copyright © 2021, Living Word Church of Baton Rouge, All Rights Reserved. 3730 N Sherwood Forest Drive, Baton Rouge, LA 70814 (225) 387-6228